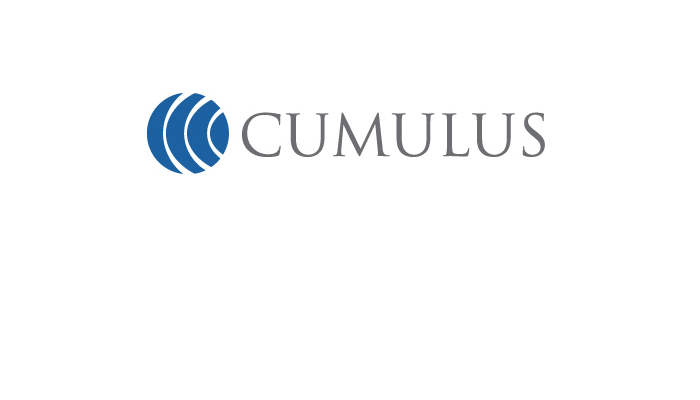 Cumulus: Pensacola FL
Description:  Cumulus is hiring exceptional Sales people.
Pensacola (WCOA News/Talk 1370AM, Pensacola's Jet 100.7 FM, Magic 106.1, Soft Rock 94.1, and NASH FM 102.7) is seeking a talented Account Executive who thrives in a fast-paced working environment. We offer a unique career opportunity: One where you are given a challenging mission, world-class tools to help you succeed, and the chance to realize your full potential as a Sales professional.
We are seeking driven individuals with a proven track record of achieving sales goals to join in our team. We hire passionate, resourceful, organized, customer-focused problem solvers who have great communication skills and the ability to cultivate client relationships. If this sounds like you, please submit your resume for consideration.
About Cumulus Media: A leader in the radio broadcasting industry, Cumulus Media combines high-quality local programming with iconic, nationally syndicated media, sports and entertainment brands to deliver premium content choices to the 245 million people reached each week through its 447 owned-and-operated stations broadcasting in 90 US media markets (including eight of the top 10), more than 8,200 broadcast radio stations affiliated with its Westwood One network and numerous digital channels.
Together, the Cumulus/Westwood One platforms make Cumulus Media one of the few media companies that can provide advertisers with national reach and local impact. Cumulus/Westwood One is the exclusive radio broadcast partner to some of the largest brands in sports, entertainment, news, and talk, including the NFL, the NCAA, the Masters, the Olympics, the GRAMMY's, the Academy of Country Music Awards, the American Music Awards, the Billboard Music Awards, Westwood One News, and more. Additionally, it is the nation's leading provider of country music and lifestyle content through its NASH brand, which serves country fans nationwide through radio programming, exclusive digital content, and live events.
For more information, visit www.cumulus.com.