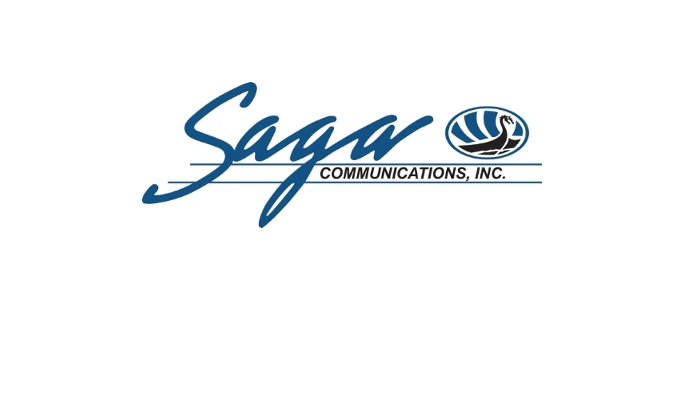 Saga's Jonesboro Radio Group has an opportunity for a General Sales Manager to drive revenue for our six station cluster in Jonesboro, Arkansas.
This is an excellent opportunity for the right individual to guide our sales efforts in the thriving Jonesboro and Northeast Arkansas market.
This market is located in the Northeast quarter of Arkansas 60 miles Northwest of Memphis. It is ripe for steady growth.
The position requires leadership plus the ability to motivate, teach, set and achieve goals.
Great company, great benefits, fantastic management team, an incredible local radio team with the market's biggest stations, a thriving market in a great location. We can give you 25 references to check us out….easy….Saga's 25 other well compensated and happy Sales Managers. Come on to Jonesboro and let's get this party started!
To apply email resume to success@jradiogroup.com.