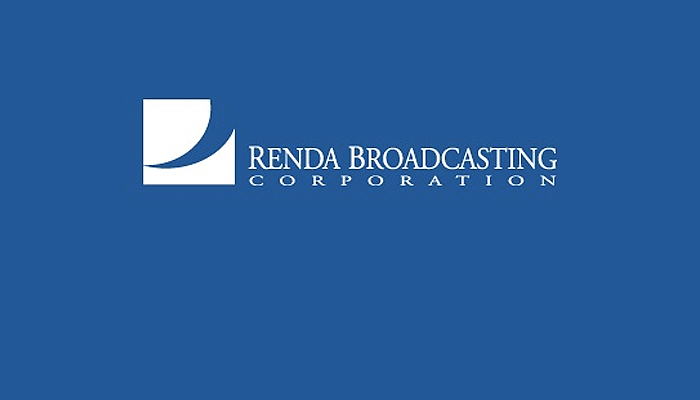 Renda Broadcasting of Southwest Florida, (WWGR(Gator Country 101.9), WJGO(102.9 BOBfm), WSGL(Mix 104.7) and WGUF(98.9 WGUF) is looking for talented people who want to work in Advertising Sales. Everybody has to work; why not do it in at a place where you can have FUN?
You'll spend most of the day outside the office, you'll have unlimited income potential in a market that's booming, you'll enjoy selling our stations' tremendous ratings, you'll promote & market your clients through station promotions & events, and you'll be doing all of this in a fun & exciting work environment all in sunny Florida!
Responsibilities:
Build & maintain strong knowledge of radio stations.

Work with Direct Clients and local Advertising Agencies by doing the following:

Cultivating new relationships by researching the Ft. Myers/Naples/Marco Island region.

Researching client's industry.

Ascertaining client/agency marketing needs.

Positioning and branding radio stations.

Creating & selling advertising solutions (including custom-built advertising solutions.)

Providing tremendous customer service.

Learn and retain sales training information.

Create and amplify expectations, standards and values of Renda Broadcasting Corporation.

Requirements:

Ability to provide a high level of customer service.

Ability to work in a dynamic problem-solving environment and synthesize strategy, plans, and solutions for our clients.

BS/BA degree preferred.

Media sales experience preferred.

To apply email resume to radiosales@rendabroadcasting.com.