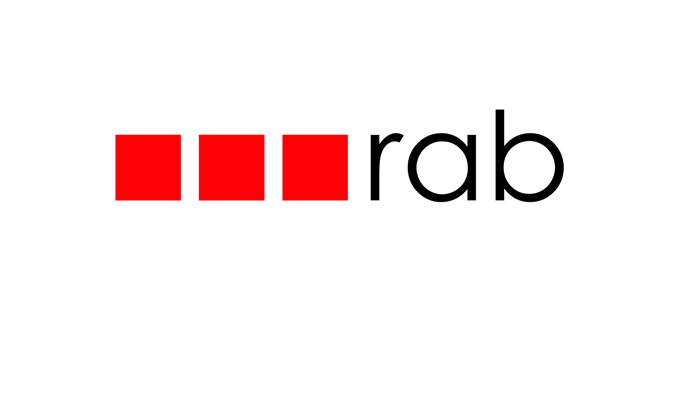 Job Description And Requirements
Position: Member Response Manager

Radio Advertising Bureau (RAB) Membership Response is the gateway for communication with its
members. This highly engaged team is responsible for supporting the 6,000-plus members and their daily
requests for sales research and tools through phone, email or web chat. Member Response works to
provide qualitative data and research components to assist radio station sellers in closing sales by
creating customized visual aids, industry information and advertiser-focused data. This team helps
members achieve their goals by encouraging their use of RAB products, services and programs.
.
The position will include the following types of activities:
• Answering Member Response hotline
• Manage Member Response inbox and web chat tool
• Engage members by showcasing RAB tools and services
• Creating custom research for members
• Managing and directing specific RAB requests to other RAB staff when applicable
• Preparing monthly reports on the number and nature of Member Response inquiries
• Recruiting interns and overseeing their training
• Planning office functions and events

Skills required:
The ideal candidate should be a friendly, people person who has great communication skills and a natural
ability to assist others and provide premiere customer service. This person is a self-driven, multi-tasker
with the ability to engage and build working relationships with members. A college degree with 2-3 years'
experience in media is required. Experience in the radio industry is a plus.
Applicants should be proficient in the Microsoft Office suite, which includes Outlook, PowerPoint, Excel,
Word and Access.

Interested candidates should email resumes to: brooke@rab.com
The Radio Advertising Bureau serves more than 6,000 member Radio stations in the U.S. and over 1,000
member networks, representative firms, broadcast vendors, and international organizations. RAB leads
and participates in educational, research, sales, and advocacy programs that promote and advance radio
as a primary advertising medium.