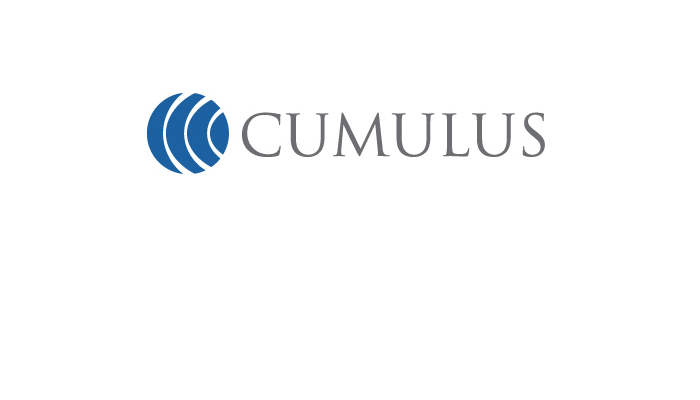 Cumulus Media's Peoria Location is offering a great opportunity join our WIXO-FM, WGLO-FM, WFYR-FM, WZPW-FM, AND WVEL-AM team as a Full Time Promotions & Events Coordinator, and Broadcaster.
Our Opportunity:
Cumulus –is looking for a dynamic Full time, Promotions & Events Coordinator with additional broadcasting skills who will hit the ground running and immediately contribute to the success of the Marketing/Promotion, Programming, and Sales Departments.  The successful candidate understands the broadcast business and takes pride in their work. This candidate needs to be a strategic and pro-active thinker.  They require creative idea generating skills to constantly put the station in a position to succeed. If you enjoy a fast paced work environment and being involved in the community, please apply.
The successful candidate's responsibilities will include:
This is a high-energy position that requires someone who will take charge and make station promotions and events successful time after time.  The Promotions Coordinator brings a radio station's on-air image and brand to life to both its clients and listeners, and is responsible for the planning, organization, and execution of all on-site radio station events, contests and appearances. Regular duties will include planning and execution of NTR events, writing promotional proposals and recaps, maintaining an accurate and detailed calendar of upcoming appearances contests and other cluster events, creating and executing station and client on-air promotions, creating and executing online loyalty contests, and completing appropriate paperwork to implement activities. The Promotions Coordinator will act as a liaison between the Programming and Sales Departments to maximize revenue, ratings, and exposure. Effective communication to sales, programming, and on-air staff is a must. Additionally, a skill set for on air broadcasting is also required for this position, with multiple format experience.
In addition, maintaining newsletters, promotional calendars, promotional inventory, promotional copy, and ensuring station integrity and FCC compliance through maintenance of contest rules.
Skills & Abilities
People Skills/Team Player
Strong verbal and written communication skills
High level of organization and planning skills
Aptitude to make decisions and work independently without immediate direction or supervision
Ability to interact well with listeners, clients, and management and to represent the stations well
Ability to shine during live remotes and appearances
Ability to take direction
Proficiency in MS Word, Excel, Outlook, PowerPoint. Experience with Triton Digital promotion management and V-Creative systems.
May occasionally be required to lift up to 50 lbs
Requires some evening and weekend hours
Education and Licensing Requirements:
College degree in Communications or related area preferred.
2 years of broadcast experience
Possess a valid driver's license and be in good standings
Visit Cumulus.com for more details to apply.