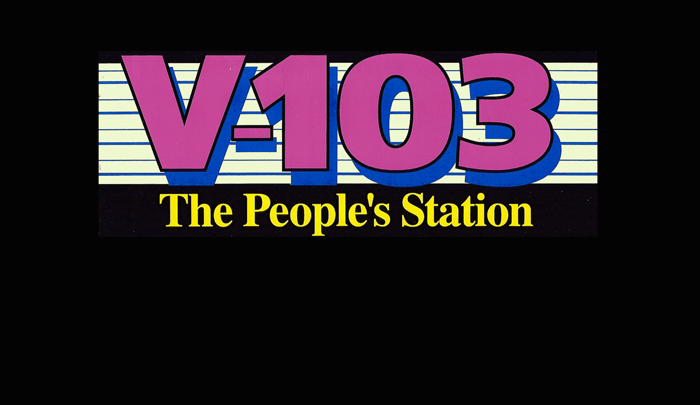 Promotion Director (WVEE)
REF#: 24539
CBS BUSINESS UNIT: CBS Radio
JOB TYPE: Full-Time Staff
JOB SCHEDULE: Full-Time
JOB LOCATION: Atlanta, GA
ABOUT US:
CBS RADIO is one of the largest major-market broadcast media operators in the United States and the undisputed leader in news and sports radio. Producing original audio and video content, live events and exclusive programming broadcast via on-air, online and mobile platforms, CBS RADIO reaches more than 72 million consumers nationwide each week. As a part of CBS Corporation, the division owns and operates 117 radio stations in 26 markets – including the top 10 as ranked by Nielsen Audio – as well as an extensive array of digital assets. CBS RADIO distributes its programming via AM, FM and HD Radio stations, Radio.com and CBS Local Digital Media apps, making engaging with audiences easier than ever before. For more information, please visit www.cbsradio.com.
DESCRIPTION:
PRIMARY JOB DESCRIPTION: Responsible for execution of station promotional events and materials and the daily operation of the WVEE-FM Promotions Department working directly with the Marketing Director on promotional initiatives. Focus on client and programming campaign execution as well as assisting integrated marketing team on event execution. Manage Promotions Team. Oversee contesting and folder management. Work in partnership with Programming and Sales to develop and execute promotional opportunities that meet Programming's need for new listeners. Reports to CBS Radio Marketing Director.
Writes all traffic/production orders for promotional inventory
Works with Event Manager to schedule talent appearances and live remotes
Ensures on-air promotions have proper paperwork and CBS legal approval, inclusive of adequate contest rules, contractual agreements and sponsorship agreements
Coordinates sales and station promotional activity outside the station
Prepares purchase orders and P&L statements for events – obtain management and legal signatures for each PO and P&L
Work with Event Manager to plan and execute assigned events, promotional activities and special projects; coordinate all aspects of events including vehicles and equipment; prizes/giveaways; signage; website development; print advertising and the physical appearance; attend events to manage on-site execution
Manage recaps of all events including timeline, promos, on-air activity, communication to staff and listeners, event specifics, location, logistics, results and station 'credit' from listeners and advertisers
Look for additional opportunities where station(s) may grow in the area of visibility, revenue and community service
Supervise and manage Promotions Manager, Promotions Coordinator and Part-Time Promotional Staff
Other marketing/promotional department duties as assigned by Marketing Director
QUALIFICATIONS:
Required:
Minimum of 3-5 years in similar role in the media industry.
Understand foreground radio and how to communicate with its listeners and advertisers.
Must be creative with ideas, words, and design and understand how to use resources of the department to generate revenue for the cluster radio station(s).
Exceptional communication, writing, and computer skills (MS Office) required.
Valid state driver's license and ability to operate a motor vehicle required.
Preferred:
4 year degree in Marketing, PR or a related field preferred.
PromoSuite experience.
Team management experience.
PHYSICAL REQUIREMENTS: While performing the duties of this job, the employee is frequently required to stand; walk; sit; use hands to finger, handle, or feel objects, tools or controls; reach with hands and arms; climb stairs; balance; stoop, kneel, crouch or crawl; talk or hear; tor smell. The employee must occasionally lift and/or move up to 25 pounds. Specific vision abilities required by the job include close vision, distance vision, color vision, peripheral vision, depth perception, and the ability to adjust focus.
EEO STATEMENT:
Equal Opportunity Employer Minorities/Women/Veterans/Disabled
To apply click here for more CBS Radio info.