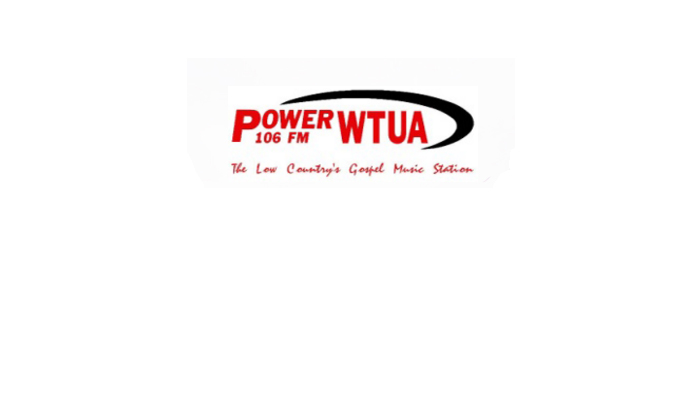 Glory Communications, Inc and Praise Communications has a rare opportunity for an exceptional professional to join our team as a Program Director and On-Air Personality for WTUA 106 FM, Saint Stephen, South Carolina. The successful candidate must possess a strong work ethic, be a self-starter who is highly organized and has a love for gospel music.
Responsibilities for this position include:
• Write, develop, and execute station promotions.
• Plan, strategize and oversee all on-air programming, production and event management for the station.
• Direct and monitor station programming and activities in conformance with FCC rules and regulations, company policy and applicable federal, state and local laws.
• Host a daily on-air program.
• Fill-in host for other shows as needed.
• Broadcast live from remote locations.
Requirements of this position may include the following:
• A minimum three years' experience working in a gospel format radio.
• A minimum two years' of country programming experience as a
• Possess an energetic and disciplined personality on air that is able to relate to the audience.
• Strong public speaking skills and ability to interact with listeners and clients at live events.
• Ability to interact with management and staff at all levels.
• Able to multi-task, prioritize and adhere to strict deadlines.
• Ability to be flexible and work under short deadlines.
• Excellent verbal and written communication skills.
• Knowledge of Microsoft Office (Word, Excel, Outlook).
• Knowledge of Wide Orbit and Simian Systems Audio Automation.
• Must have a valid driver's license and fully insured vehicle.
If you have a passion for radio and would like to join a cutting edge company, submit your cover letter and resume to Tony "Gee" Green, 2440 Millwood Avenue, Columbia, SC 29205 or email: tonyg@wfmv.com. No Phone calls, please