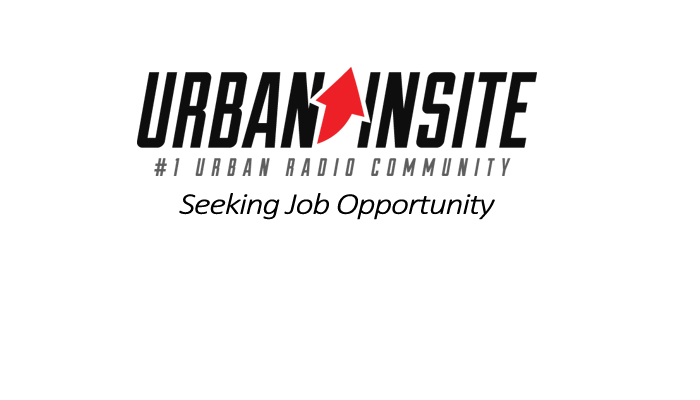 Michelle Gant
434 Huntington Avenue
Buffalo, N.Y. 14214
Telephone: (716) 228-1415
Email: visalyfe@gmail.com
Recent graduate in Communications and Media Arts (B.A.) with steady internship experience during undergraduate school and post-graduate experience as an On-Air Personality for the #1 Urban Contemporary radio station in Buffalo, N.Y., along with experience providing broadcast technology support.
Areas of Expertise:
Proficient in using the following software applications: Photoshop, WordPress, Avid Video Suite, Adobe Audition Suite, Pro tools, Logic, Avid Media Composer, Cubebase  Windows and Apple editing Suites, and Microsoft Office Suite (Word and Excel, PowerPoint. )  I also have a Firm understanding of success in social media accumulating a social media following of 20,000 persons on all major social media outlets.
Education: Walden University
Major: Communications and Media Production                Bachelors of Communication (May 2016)
Erie Community College
Major: Communication and Media Arts                           Associate of Arts and Social Science (May 2011)
Professional Experience: 93.7 WBLK Town Square Media (Buffalo, N.Y.)
April 2011-Present
On air talent/board operator/blogger: Creatively engaging heavy traffic listening fan base using segments and topics. Operate board .Proficient in Adobe Audition. Runs air shift Monday through Fri 6:30, 7:30, 9:30 & Saturday 10a-2p in Buffalo for the top urban station in the entire region. Providing light hearted entertainment to Buffalo area, encouraging them to participate in discussions and contests. Keeping the community updated on music, traffic, weather, and sports. Host and attend concerts, live remotes, and promotional events. Blogging throughout the day on the website and posting on all social media outlets. Voice over for commercials, videos, and song tags. Comply with FCC rules and regulations.
Vlad Tv (www.vladtv.com)
December 2014-March 2016
Reporter and Correspondent
Conduct interviews with top artists, comedians, and entertainers in the industry. Daily blogging and helping generate traffic to the website. Attend and host events. Film and produce segments. Take pictures and video footage at events then upload to website.
BreadOverbed.com
2012-2014
News and Entertainment Correspondent: Daily blogging and developing content to generate traffic to the website. Conduct over the phone and on location interviews as well as hosting small and large events on and off campus. Assist with promotion and marketing to help expand the brand.
The Source Magazine
2011-2012
Promotion Intern Campus Rep:  Accumulated numerous paid subscriptions to the printed magazine. Organized and executed on campus events. Utilize social media networks to collaborate with audience and potential clients. Conduct interviews in person and over the phone.
Upfront TV
2009-2010
Broadcaster/Host:
Host of a weekly segment called "The Streets Report", where I reported news and information in the community.  Created new show ideas and events for the segment which aired on Channel 7, WKBW in Buffalo, NY. Participated in discussion panels which focused on music, sports, local and world news as well as other information.
References are available upon request