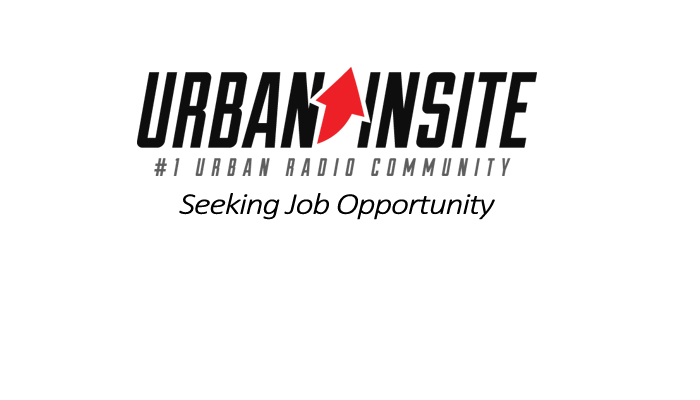 Melvin R.
90 Vermilyea Avenue
New York, NY 10034
Mellennium@yahoo.com
Phone: 917-373-5743
EMPLOYMENT HISTORY:
Audio Engineer
Soundcast FM Radio December 2014 – January 2016
Prepares and tests equipment, including DJ equipment and microphones for each radio broadcast. Operates broadcasting Audio board. Records and manages all video and audio broadcasts using advanced programs, including Google Hangout and LIVE 360. Posts all broadcasts on the radio's website and various social media platforms, including YouTube, Facebook, and Twitter.
Head Engineer
Xtreme 104 FM Radio July 2014 – September 2014
Trained new radio engineers for broadcasts. Planned and arranged the work schedule for each intern, trainee, and full-time engineer. Reported all equipment malfunctions to Director of Operations. Prepared equipment for each radio broadcast.
Director of Operations
Xtreme 104 FM Radio July 2014 – August 2014
Coordinates production of all programs for live and pre-recorded broadcasts. Acquired, recorded, and managed all broadcast feeds. Reported all technical malfunctions to CEO. Managed the collection of monthly rent payment for each show. Maintained detailed reports and logs of company's expenses and revenue.
Audio Engineer
Xtreme 104 FM Radio April 2013 – July 2014
Prepared and test equipment for the radio broadcast. Recorded Internet broadcast using Adobe Audition. Reported all technical malfunctions to Head Engineer. Ran audio and broadcast feed for each show.
Online Promoter
Xtreme 104 FM Radio April 2012 – July 2012
Organized the Twitter and Facebook accounts of Xtreme 104 FM. Scouted local artists in clubs and venues for show appearances.
EDUCATION/TRAINING:
Xtreme 104 FM April 2013 – April 2014
Audio Engineering Internship
Audio Engineer Full-Time Training Program
Drake Business School of Manhattan October 1997 – October 1999
Computer Office Specialist – Certification Program
Courses: Production Keyboarding, Microsoft Word, Microsoft Excel, Microsoft PowerPoint, Microsoft Access
SPECIAL SKILLS:
Exceptional Knowledge of Sports and sports trends, specializing in Baseball and Football. Exceptional Knowledge of trends in music, specifically hip-hop and rap. Exceptional knowledge of music production. Proficiency with Adobe Audition and TuneIn. Mastery of Microsoft Systems. Proficiency with Windows and Mac Operating Systems. Exceptional knowledge of most social media outlets, including Facebook and Twitter.
Contact info for Melvin R: Mellennium04@gmail.com