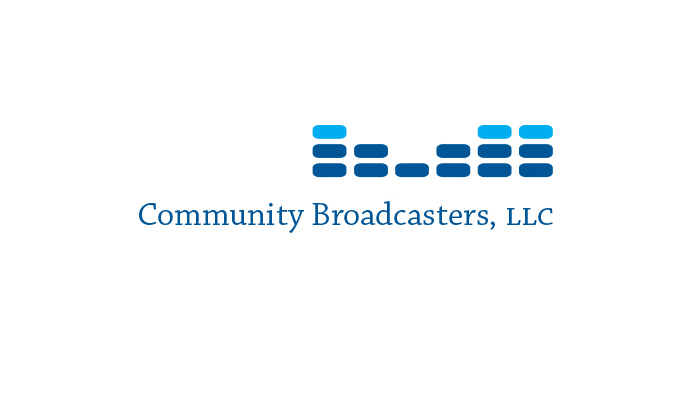 Location:  Florence SC
Description:  Radio Account Executive-Florence, SC.
Due to exceptional growth, Community Broadcasters, LLC is seeking dynamic individuals who use their problem solving skills and put their customer needs first to join our advertising sales team in Florence, SC, a growing community nestled between Myrtle Beach and Columbia.
As a part of this growing, creative team, you will be responsible for a highly focused local sales effort, professionally representing our diversely formatted, 7-station powerhouse group including Star 93.7, Rock 94.7, Live 95.3, ESPN Radio 96.3, Frank 97.1, Cat Country 99.3, and Almighty 105.1, across all platforms including spot radio, live endorsements, digital and social media, live events, and more.
Minimum of 2 years media sales experience preferred. College degree preferred, high school degree required.
Please send your confidential resume to Ray_Handel@commbroadcasters.com. Community Broadcasters is an Equal Opportunity Employer.