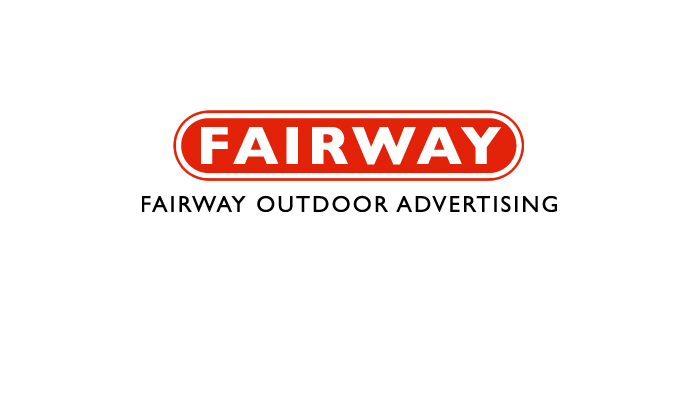 Location:  Albany/Valdosta/Tifton GA
Description:  Fairway Outdoor Advertising, a leading outdoor advertising company with plans for continued growth and increased market share, is recruiting for experienced Account Executives in our Southeast market. We currently own thousands of billboards, posters, and other outdoor displays throughout the country. In addition to our impressive product offerings, we offer a complete line of outdoor advertising services including creative design, production, installation, and maintenance of displays.
The Account Executive will be responsible for the sales and servicing of outdoor advertising accounts and inventory to new and existing clients in the their sales market. This is an outside sales position that requires an aggressive self-starter with the ability to take charge of and grow an established territory.
Essential Duties and Responsibilities:
Provide high-level direct client contact with clients and advertising agencies
Properly deliver advertising campaigns and products in accordance with goals and objectives of the client
Drive revenue through long-term, high dollar contacts
Consult with clients on their marketing needs and creatively design concept and solution packages
Provide feedback to the rest of the organization on how to better satisfy client needs
Create, maintaining and execute a strategic sales plan
Assist in developing and managing sales quota
Make cold calls to develop new business prospects
Make service calls on existing clients to achieve customer satisfaction and develop new business opportunities
Provide continuous service throughout the campaign in order to achieve renewal business
Completes projects as directed by the Sales Manager and/or General ManagerRequirements:
Bachelor's Degree Preferred
2+ yrs. of progressive sales experience
Experience working in a large geographic territory is a plus
Residency within the territory is preferred
Previous outside, business-to-business advertising sales experience a plus
Proficiency with MS Office (Word, Excel, PowerPoint, Outlook) is required
Demonstrated record of customer service orientation and strong work ethic
2+ yrs. experience in media or outdoor advertising is highly desirable
Must possess valid driver's license and proof of acceptable automobile coverage for personal vehicleTo apply email resume to deborah.enfinger@fairwayoutdoor.com.Fairway Outdoor offers a competitive base salary, generous commission structure, mileage reimbursement, and employee benefits which include health, dental, vision, and life insurances, flexible spending accounts, and 401(k). EOE.