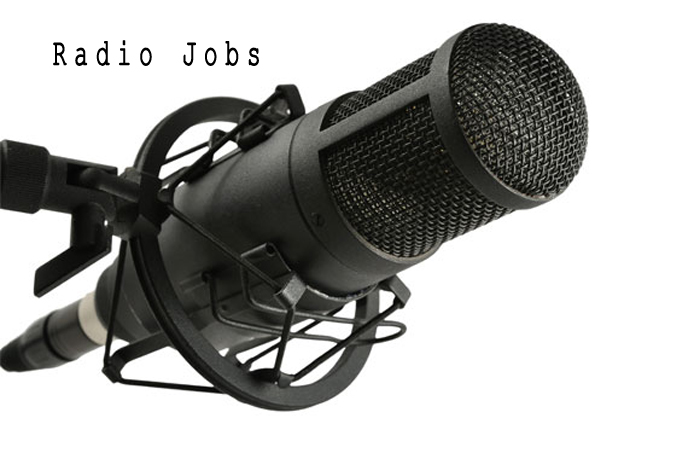 LANCE HAYES
Po box 8315, Woodbridge, Virginia 22195
Cell (973) 755-8913
Qualifications
Wide Orbit
Scott's SS32
RCS Selector
Pro-Tools
Tight Board
Smooth Delivery 
Professional Employment  
Radio One Inc- On Air/Board Opp/Producer                                                             Silver Spring, MD
Voice Over's for 5 Station Cluster                                                                              02/2009 – 11/2011
WOL AM/WYCB AM/ WMMJ FM/WKYS FM/WPRS FM                                                                    02/09 – 11/2011
Kept daily program logs to provide information on all elements aired during broadcast, such as musical selections and station promotions.
Identified stations, and introduced and closed shows, using memorized and read scripts, and ad-libs.
Coordinated games, contests, and other on-air competitions, performing such duties as asking questions and awarding prizes.
Commented on music and matters, such as weather and traffic conditions.
Discussed various topics over the telephone with listeners.
Successfully handled in studio guest and provided commentary and conducted interviews.
Hosted civic, charitable, and promotional events that were broadcast over the station.
Described and demonstrated products that listeners may purchase through specific shows and in stores.
Located guest to appear on talk and interview shows.
Made promotional appearances at public and private events in order to represent the radio station.
Attended press conferences in order to gather information for broadcast.
Recorded commercials for later broadcast.
Announced musical selections, station breaks, commercials, and public service information, and accepted requests from listening audience.
Studied background information in order to prepare for programs and interviews. 
On Air Personality
World Space Satellite Radio Network                                                                     Silver Spring, MD
R&B formatted show was called Potion                                                                                12/2003 – 12/12/05
This aired in 5 countries
On Air Personality                                          
Entercom Norfolk
WVKL Smooth R&B 95-7 /Z104 CHR                                      Virginia Beach, VA    10/2001 – 08/2006
Afternoon Personality
WSOL Soul Classic's                                                                                                      Virginia Beach, VA
Held the #1 show in my time slot 3-7                                                                                        09/1998 – 08/2001
Held a 6.9 share of the Market
According to Arbitron Book
On Air Personality
WMMJ 102.3                                                                                                                             Washington DC
Radio One Inc                                                                                                                     08/1993 – 09/1998 
On Air Personality                                                                                                                          
WBLS 107.5                                                                                                      
Asst Music Director to Frankie Crocker                                                                             New York, NY
Held the #1 show in                                                                                                                        09/1987 – 07/1992
My time slot followed by Mr. Magic and Marley
Marl. We had the weekends on lock in NYC
On Air Personality                                                                                                                       Buffalo, NY
WBLK Radio                                                                                                                    05/1985 –  07/1987                                                                                                          
7- 12 mid # 1 show in my time slot
On Air Personality                                                                                                            White Plains, NY
WFAS AM/FM   Over saw Automation System                                                               05/1981 –  05/1985                                                                                                  For FM Station, while doing my AM show.
On Air Personality                                                                                                                           Lynchburg, VA                                                              
WJJS FM                                                                                                                                   09/1980 – 05/1981
Education:       Bethune-Cookman University                                              Daytona Beach Florida
                           B/A Communications                                                                                  1980
Languages:        Spanish
License:              Received FCC Third Class Radio Endorsement
References:        Available upon request