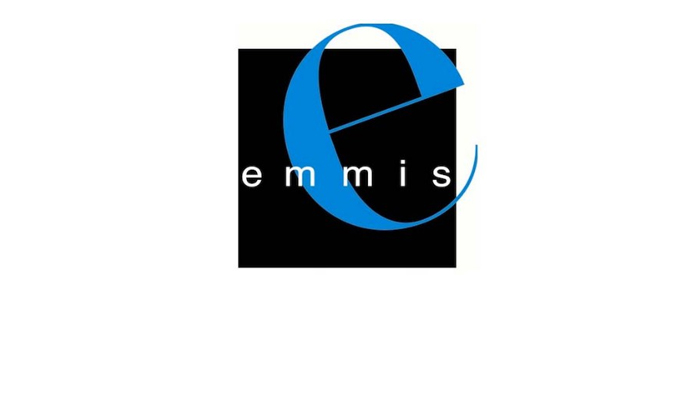 KPWR-Power 106 LA, is currently looking for a unique Hip Hop On-Air Personality with an addicting delivery that will kill on air in LOS ANGELES!  If you truly understand how to drive listening across all platforms (Instagram, YouTube, FB, twitter, blogging) in a buzzworthy fashion then we encourage you to apply.
Responsibilities:
Job responsibilities include, but are not limited to:
Plays music as specified by music director and music log.
Writes script, contest and interview questions.
Memorizes scripts, reads, and ad-libs to identify station, introduce and close shows, and announces station breaks, commercials, or public service information.
Prepare and creates a topical show by gathering information from wire copy, periodicals, computer, television, and social media.
Reads news flash to keep audience informed of important events.
Records interviews of guest, musical or other famous or public personalities and edits interviews.
Interviews guest, and moderates panel or discussion show to entertain audience.
Answer phone lines and interviews members of listening audience who telephone musical requests. Airs contest according to the specifications of the program director.
Plans and stages community events, including hosting and assisting at charity functions.
Attends live, in-person appearances as scheduled by the station or requested by clients.
Provides live reports from site of event.
Maintains and builds a positive cooperative attitude within the station and a strong personal community involvement.
Ensures logged commercials, promotions, sweepers and any other programming element essential to the station's operation are aired.
Operates control console.
Performs commercial production.
Follow and enforce FCC regulations, station and company policies, including implementing station's/state's EAS procedures.
Other job-related duties as required.
Desired Skills & Experience:
Candidates must possess the following qualifications and skills:
High school diploma or equivalent required. College degree preferred.
Strong oral and written communication skills required.
Ability to communicate precisely and effectively.
Outstanding organization skills, attention to detail and the ability to juggle multiple tasks in a fast-pace environment.
A keen understanding of the mainstream nature of Hip Hop, and its influence on all elements of pop culture required.
Social media savvy (i.e. Twitter, Facebook, Instagram, Vine, etc.) and has blogging experience required.
Valid driver's license and state mandated automobile insurance required.
Check us out online at www.power106.com
Company Description:
Application Process:
The preferred method to apply is to submit a cover letter, resume, and application, at www.power106.com (Jobs with Emmis) or email to jsteal@power106.com.   Include your awesome ratings, short MP3, links to your social media content including your most viewed videos, number of followers per platform and major client success stories.
If applying online is not possible, please mail your resume and examples of your work to:
KPWR Power 106 FM
2600 W. Olive Ave
Suite 800
Burbank, CA 91505
Attention: Job Posting Program Assistant