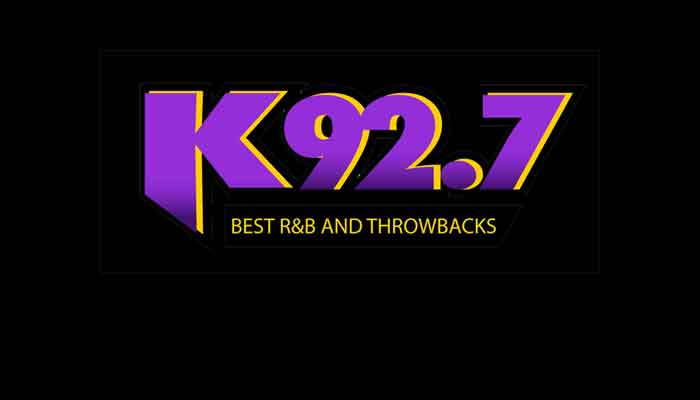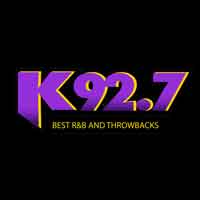 WKZJ-FM, K 92.7 (Urban AC) is looking for it's next Midday (10am-3pm) on-air superstar. Must have a minimum of 5 years experience, be a team player with a commitment to winning.
The ideal candidate must have the ability to connect with the listeners on-air as well as in person, deliver the most compelling content, have strong social media, digital, and production skills. Must be outgoing, and have a positive attitude.
Responsibilities:
• Show prep, including format related content, and local content;
• Hosting a daily air shift, and voice-tracked shifts as assigned.
• Control room board operation, including editing phone bits, interviews and other audio.
• Remotes and appearances at station events, as assigned.
• Work with sales and promotions to maximize revenue opportunities, including promotions and personal endorsements.
• Commercial production shift Monday through Friday.
• Attending station programming meetings, and staff training, station staff meetings
• Be available for scheduled air check review sessions for monitoring personality's performance and coaching of on air presentation and techniques and suggestions.
• Miscellaneous other duties upon request.
• Candidate must know and follow all FCC rules and regulations as well as company policies.
To apply send your resume' and aircheck to: newhire@dbicolumbus.com
No phone calls please. Davis Broadcasting, Inc. of Columbus is an equal opportunity employer.