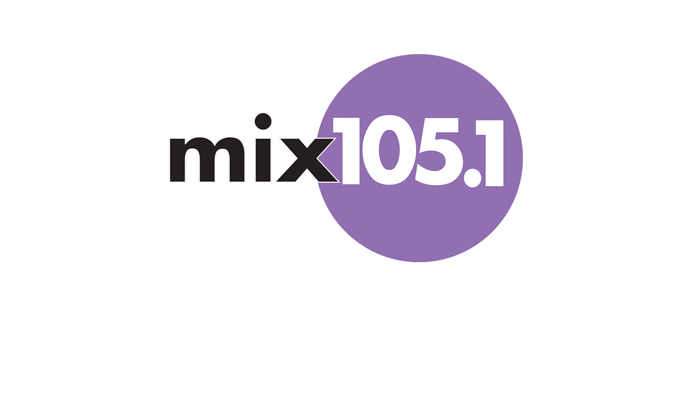 Location:  Madison WI
Entercom Communications, better known as 94.9 WOLX, Mix 105.1 & 105.5 Triple M, is growing!
We're looking for an entry level Account Executive to develop and maintain new business clients; offer solutions that help clients achieve business goals; meet sales targets. We all know the saying, "Work Hard. Play Hard." At our core, that's exactly who we are. Our sales force is a group of bright, talented, and highly motivated individuals. We take our work seriously while having fun along the way!
This is an outside, base plus commission sales position in which you would be accountable for selling commercial advertising for three phenomenal radio stations, digital marketing solutions and promotional events to local and regional business owners.
Must be highly assertive, trustworthy, and creative. The ideal candidates will meet deadlines, be self-motivated with great follow through skills and create a sense of urgency. This is a fast-paced, supportive environment, successful AE's must thrive under pressure and find ways to solve customer challenges. We offer comprehensive training for you to succeed.
Candidates must drive their own vehicle with a valid driver's license and state mandated auto insurance.
Education Requirements: College degree preferred.
Job Requirements:
Basic skills with Microsoft Word, PowerPoint and Excel
Excellent written and verbal communication skills
Professional appearance
Strong interpersonal skills
Sales experience is preferred
Digital sales experience is a plusTo apply, email resume to ahansen@entercom.com.Entercom Communications is an Equal Opportunity Employer and drug free workplace.