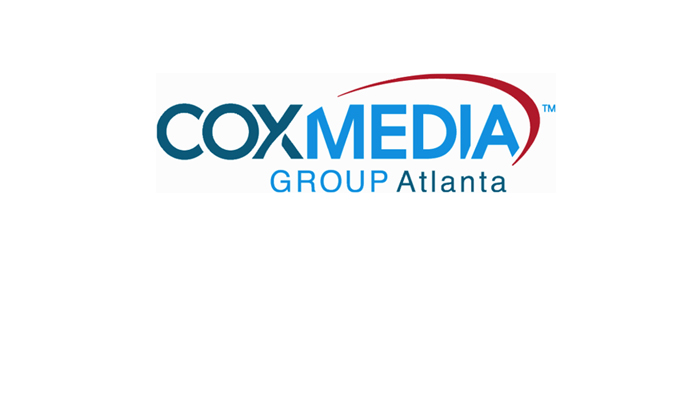 Location:  Miami FL
Description:
The Account Executive position carries the responsibility for developing and selling radio/digital/event advertising campaigns to prospective businesses for CMG Miami Radio's 4 super brands and our robust digital offerings.
This individual must be independent, very organized and detail-oriented. We are looking for candidates that are competitive in nature, who have the ability to first seek to understand a problem, and then develop creative ideas and solution.
The ideal candidate will have a disciplined approach to maintaining day-to-day sales activity levels, the ability to prospect and acquire new business, strong presentation skills and a proven track record in building and sustaining client-based relationships. This role will also be educating our clients and agencies on our robust suite of digital products/services such as Display, SEO, SEM, mobile, social media and reach extension solutions.
You will have the opportunity to leverage our industry expertise, position in the market, nationally recognized talent to form consultative sales strategies. The ultimate goal is to build the trust of our clients while helping the individual Radio stations and yourself exceed monthly, quarterly and annual goals. CMG will provide excellent training and coaching sessions to ensure your success with our company.
Properties/Personalities & Sites you will be working with:
WFLC- Hits 97.3 & The DJ Laz Morning Show
WEDR- 99 Jamz & The Rickey Smiley Morning Show
WHQT- Hot 105.1
WFEZ – Easy 93.1
Working at Cox Media Group is unlike anything else. That's because we're always finding new ways to interact with our audience – however and wherever they connect with music and entertainment. When you have the latest technology, game-changing ideas and world-class talent on your team, every day is extraordinary.
Cox Media Group is an integrated broadcasting, publishing, direct marketing and digital media company that includes the national advertising rep firms of CoxReps. Additionally, CMG owns Cox Target Media, which operates Valpak, one of North America's leading direct marketing companies, and Savings.com, a leading online source for savings.
The company's operations currently include 14 broadcast television stations and one local cable channel, 57 radio stations, eight daily newspapers and more than a dozen non-daily publications, and more than 100 digital services.
CMG currently operates in more than 30 media markets and reaches approximately 52 million Americans weekly, including more than 32 million TV viewers, more than 4 million print and online newspaper readers, and 14 million radio listeners.