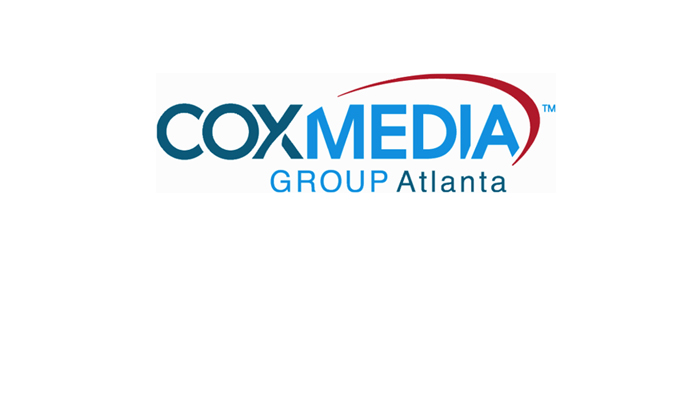 Location Atlanta, GeorgiaJob Number 1516191Brand CMG Atlanta Radio
Description
Prepare, create, and deliver high quality imaging that can be used on multiple stations within a single format. For example, create in template form, a great classic rock liner for The Eagle in Houston so different calls/city can be dropped in for The Eagle in Jacksonville, Tulsa, Tampa, and San Antonio.
Must be knowledgeable of and able to operate effectively in multiple format spaces and must possess the ability to create high quality imaging in multiple formats while maintaining a clear difference in the brand, feel, and image of the separate formats operated within. Formats include but are not limited to:
CHR/Top 40
Hip-Hop
Urban
Country
News/Talk
Rock/Classic Rock
Classic Hits
Must appreciate and embrace the PPM fueled need to cater to short attention spans by creating amazing imaging with an ear toward streamlined and to-the-point messages that are colorful, fun, attention-getting, and flat out amazing.
Possess applicable skills necessary to efficiently use the computer, audio, and editing software & hardware, etc. needed to transfer your artistic ideas, vision, and content into the physical creations necessary within a deadline oriented environment.
Possess exceptional communication skills including ability to write in a manner that paints pictures and imagery that leads to great spoken word content. The results must enhance each brand's imaging efforts and be able to make promos and sweepers jump to life when they leave the speakers.
Responsible for effectively collaborating with Brand Managers of individual stations on imaging copy.
Requires an organized approach with the ability to deal professionally with the imaging needs of multiple stations, formats, and deadlines simultaneously.
Education:
High School or equivalent (minimum)
Bachelor's or equivalent related work experience (preferred)
Experience:
At least 3 years producing imaging in large to major markets
Experience imaging formats including but not limited to Pop, Rock, News, Classic Hits, AC and Country.
Experience with Adobe Audition, ProTools, and/or other digital audio editing platforms
Knowledge of radio automation systems such as WideOrbit, NexGen or other equivalent
Cox Media Group is an integrated broadcasting, publishing, direct marketing and digital media company that includes the national advertising rep firms of CoxReps. Additionally, CMG owns Cox Target Media, which operates Valpak, one of North America's leading direct marketing companies, and Savings.com, a leading online source for savings.
The company's operations currently include 14 broadcast television stations and one local cable channel, 57 radio stations, eight daily newspapers and more than a dozen non-daily publications, and more than 100 digital services.
CMG currently operates in more than 30 media markets and reaches approximately 52 million Americans weekly, including more than 32 million TV viewers, more than 4 million print and online newspaper readers, and 14 million radio listeners.
Cox Media Group is an Equal Opportunity Employer; Minorities/Women/Veterans/Disabled.
Organization
:
Cox Media Group
Primary Location
:
US-GA-Atlanta-1601 W Peachtree St NE
Job Level
:
Individual Contributor