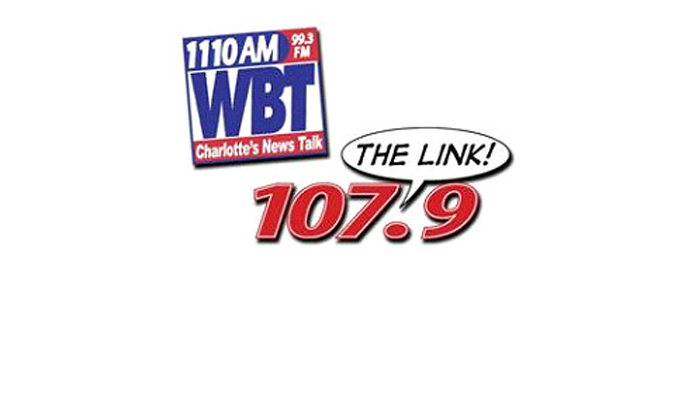 Continuity and Traffic Assistant – WBT /WLNK  
Ideal characteristics:
Enjoys analytics and puzzles
Innately curious
Meticulous with details
Thrives in a fast paced environment
Works calmly and effectively under pressure
Reacts quickly to meet tight deadlines
Diplomatic, determined with solid people skills
Responsible for all elements involving continuity
Responsible for entering digital continuity
Prioritize continuity fulfillment each day to allow others time to process.
Utilize VCreative for placement of  agency  and  national production
Ensure accurate copy and rotation
Coordinate continuity for Bob and Sheri Network, Tar Heel Network, AP Network, Network Connect accounts
Issue missing copy reports to Account Executives in a timely fashion/daily
Respond to and investigate continuity issues.  Create systems to ensure accuracy as needed
Ensure back up systems in place before vacations and other time away from office
Responsible for providing back up to all Traffic Manager duties as stated below:
Create daily broadcast logs for WBT and WLNK.
Format and maintain daily log of syndication network inventory and commercials.
Schedule all syndication, network and barter commercial requirements.
Complete affidavits for all syndication, network and barter commercials requirements.
Complete verification of log(s) to ensure accurate billing.
Communicate consistent changes and needs to Sales Management
Computer skills: Knowledge of broadcast inventory management and traffic software is a plus:
Marketron
V-Creative
Efficio
Requirements: Office Hours:  M-F 8:30 – 5:30 with availability to respond to traffic and continuity needs that may arise after hours.
Directly reports to Traffic Manager
If you possess this knowledge, skills and abilities, please email your cover letter and resume tohired@gmclt.com. You may also fax your information to 704-338-3079 Attention: Sandra Szoke, Director of Sales, or mail to
Greater Media Charlotte
WBT/WLNK Human Resources
One Julian Price Place
Charlotte, NC  28208
704-338-3079 (fax)
~No phone calls please.  ~ Greater Media is an equal opportunity employer ~