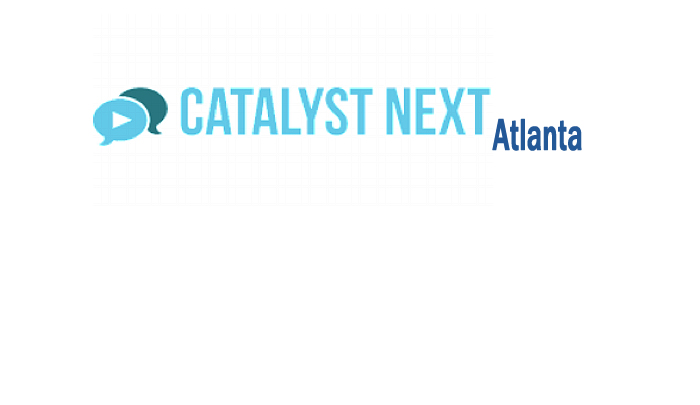 (CatalystNEXT – Atlanta) Catalyst Next, Inc. is the parent company of multiple entities based out of Metro Atlanta, Georgia. Serving customers with media content from digital radio stations to urban news media.
General Description, including but not limited to:
ROLE PURPOSE
Performs activities in the radio studio and control room to ensure technical quality of sound for programs originating in the studio from syndication or from remote pickup points.
PRIMARY RESPONSIBILITIES
• Assist with show prep, rundown and live set information for 4-hour weekday show
• Assist with show prep and outline of weekend rundown show/highlight show
• Operate/control board and airing live and pre-recorded shows
• Operates all commercials and promos as scheduled
• Completing traffic log and logging discrepancies
• Airing emergency alert system tests as indicated;
• Engineering remote broadcasts and following station procedures. Must be available to work nights, weekends and holidays.
• Regulates timing of programs, operates syndicated programming and plays commercials.
• Off-air support of commercial production, dubbing music to hard disk and programming automation computers.
• Monitors and updates weather and news reports into automation equipment.
• Performs on-air announcements or shifts as assigned.
• Assist with remote appearances.
• Assist on-air personalities and show staff with show prep
• Schedule interviews and obtain primary contact / management of in-studio and remote guests
• Assist study guest with production requirements, drop requests, show assistance
ADDITIONAL RESPONSIBILITIES
• To attend all relevant skill building workshops as requested.
• To stay current with all relevant industry information as it applies to the overall job responsibility.
• To drive your own Performance Appraisal every six months.
Work Experience Requirements:
• Effective communication skills both verbal and written
• Complete understanding of personality duties as well as necessary software required
• Professional mindset and ability to anticipate needs for group/events and assess impact on schedules
• Maturity and good judgment in dealing with interpersonal matters
• Ability to work in a team environment
• High school diploma or general education degree (GED);
• Six months of experience and/or training; or equivalent combination of education and experience.
• Work requires willingness to work a flexible schedule.
Email: jobs@mybossfm.com