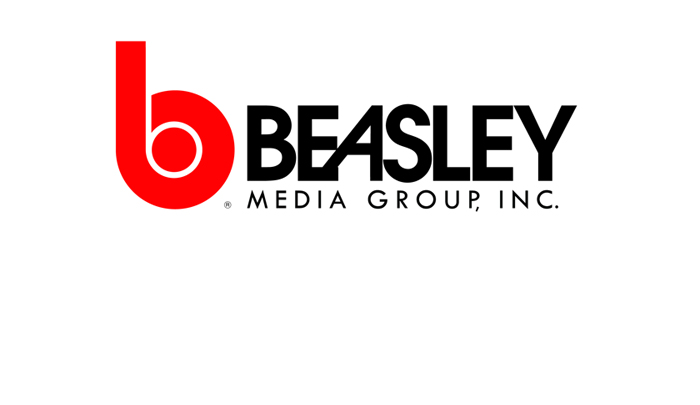 Location:  Greenville NC
Description:   The Beasley Media Group in Greenville, NC is looking for a Sales Manager to lead a 5-8 person sales team in our Greenville office.
You will be leading the charge for our six market leading radio stations, events, and full complement of digital products.
Four plus years of successful experience as a media account executive required. Two plus years of media management experience preferred.
Must create a culture of excellent performance, have strong communication and presentation skills and demonstrate an ability to recruit top performing sales talent.
In Eastern North Carolina Beasley owns WIKS, WSFL, WMGV, WXNR, and WNCT A/F.
Send a copy of your resume to Director of Sales John Sheftic atJohn.Sheftic@bbgi.com.
Beasley Media Group Inc. is an Equal Opportunity Employer.
---
Have You Noticed: Urban Insite has connections to all major radio groups. When radio needs minority help they use Urban Insite.