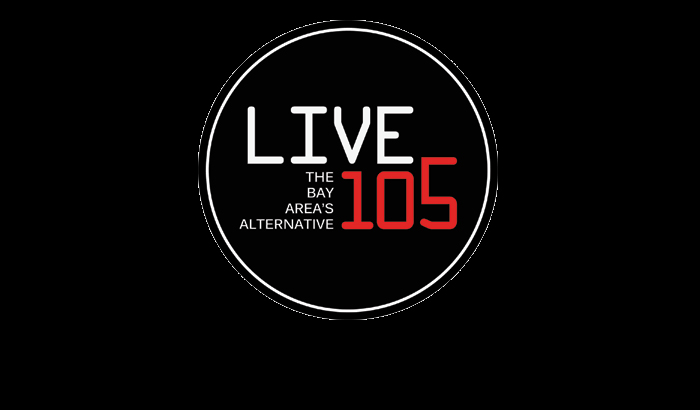 Afternoon Talent
REF#: 26579
CBS BUSINESS UNIT: CBS Radio
JOB TYPE: Full-Time Staff
JOB SCHEDULE: Full-Time
JOB LOCATION: San Francisco, CA
ABOUT US: CBS RADIO is one of the largest major-market broadcast media operators in the United States and the undisputed leader in news and sports radio. Producing original audio and video content, live events and exclusive programming broadcast via on-air, online and mobile platforms, CBS RADIO reaches more than 72 million consumers nationwide each week. As a part of CBS Corporation, the division owns and operates 117 radio stations in 26 markets – including the top 10 as ranked by Nielsen Audio – as well as an extensive array of digital assets. CBS RADIO distributes its programming via AM, FM and HD Radio stations, Radio.com and CBS Local Digital Media apps, making engaging with audiences easier than ever before. For more information, please visit www.cbsradio.com.
DESCRIPTION: San Francisco's Live 105 is looking for a new school afternoon drive personality for the tech capital of the world. Do you love music and entertaining people whenever they consume media? Do you have the knowledge and skill sets to do that? Do you enjoy asking yourself rhetorical questions?
QUALIFICATIONS: Here's the ideal skill set for the right performer- On Air Experience, a mastery of audio and/or video production such as Adobe Audition and Premiere or ProTools/Final Cut Pro, and a fun-loving attitude and passion for music.
When applying, please include a link for your Demo.
EEO STATEMENT: Equal Opportunity Employer Minorities/Women/Veterans/Disabled