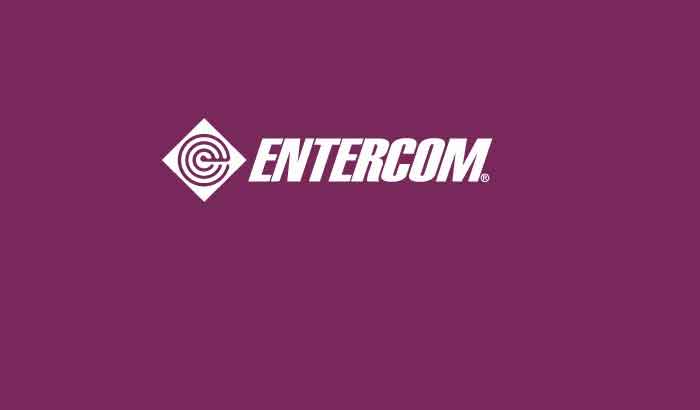 Job description
Entercom Greenville-Spartanburg is hiring! We're looking for experienced account managers t expertise in providing best-in-class broadcast, digital, and online marketing solutions, to small, medium, and large businesses.
Who are we hiring? B2B Sales Wizards. Creative Cutthroats. Marketing Masterminds. We're looking to add to a team of high-energy, detail-oriented, self-starters. We don't want the people who only aim to please the boss. We want the people who want to be him.
What are the perks of joining the Upstate's savviest team of marketers? Guaranteed income converting to generous commissions. Really, it's a lot. Plus, 401K, paid vacation, health, dental, vision, employee stock purchase plan, and a tuition reimbursement plan.
Oh, and did we mention our company philosophy? Winners have parties. Losers have meetings. We like the first option. Think you can hang? Apply below.
Successful Candidates Are Experts In

Strategic targeting of clients
Prospecting and relationship building
Setting face to face appointments
Thoroughly analyzing customer needs
Creatively designing marketing campaigns designed to accomplish customer goals
Strategically selling compelling concepts to decision makers
Overachieving sales goals
Required Experience

3+ Years in Media or digital sales
Business to business sales
Sports sponsorships
Digital sales
Successful track record of new business development
A track record of meeting and exceeding defined sales goals
For more information visit Entercom Careers.