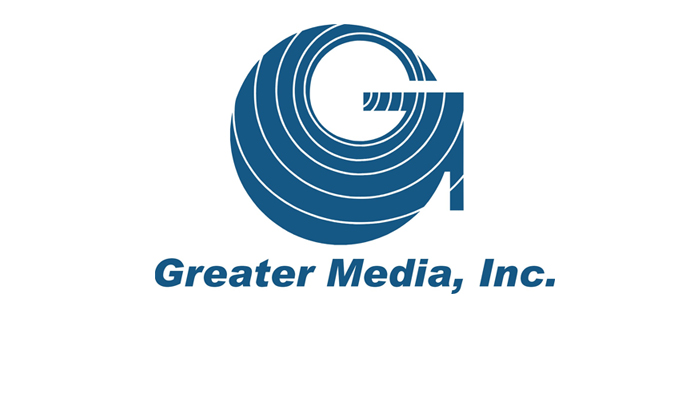 Account Executive – WLNK /WBT  
Do you like the idea of running your own business?
Do you want to compete at the highest level?
Do you love the art of selling?
If so … we want you!
Greater Media Charlotte – News Talk 1110 WBT 1110 AM and 99.3 FM and 107.9 The Link WLNK 107.9 FM – is looking for talented sales people to work in the Charlotte Market.
What can you expect? How about high commissions, a great work environment, and an incredible product.
What are we looking for?
Quantifiable success in radio/media sales or another industry;
The drive, hunger, and ability to see the sales process through from prospecting to the final close;
Courage to ask for and deliver remarkable programs;
A love and passion for winning;
Integrity and pride in being a full service rep;
New business expertise and a creative mind;
A desire to exceed expectations and move up quickly;
Independent and entrepreneurial performers;
Excellent verbal and written communication.
At Greater Media Charlotte, you will be surrounded by people who love to have fun and work extremely hard. We offer great benefits and lots of incentives for self-starters, while enjoying the stability of a privately owned media company with 2 of Charlotte's best radio stations.
If you think you are ready for the next step in your career and think you have the talent to make it happen, we want you on our team!
Send your resume and a cover letter to hired@gmclt.com
Position Summary:
An Account Executive is responsible for maintaining and growing an active account list with the purpose of giving the client unparalleled customer service and maximum revenue generation for the client and the station.
Essential Duties/Responsibilities:
Maintaining and growing an active account list through maximizing existing accounts and developing new business. Find opportunities to match client's need for exposure with station's ability to provide unique promotional events.
Meet face to face with clients on a regular basis to develop client relationship and address issues as they arise.
Write copy and schedule production of commercials with on-air talent and in-house production department
Sell specialty programming and events developed by programming, NTR and promotions
Coordinate with Account Receivables to ensure timely payment of open accounts
Customize digital campaigns utilizing display, websites, email, and mobile platforms
Develop strong relationships, both internally and with clients
Minimum Competencies Required: (knowledge, skills and abilities)
 Understanding of digital landscape
 Proficient in basic computer skills
 Works well with agency and direct accounts
 Ability to sell conceptually
 Ability to grasp big picture yet stay focused on short-term tasks; detail oriented
 Strong written and verbal communication skills
 Professional presentation skills
 Determined, driven, competitive
 Active listening skills
 Strong negotiating skills
Minimum Qualifications: (education, experience)
Minimum of 3 years sales experience with proven success
Disclaimer:  This job description is not designed to cover or contain a comprehensive listing of activities, duties, or responsibilities required of the employee in this position. Management retains the right to assign or reassign duties and responsibilities to this position at any time.
~No phone calls please.  ~ Greater Media is an equal opportunity employer ~