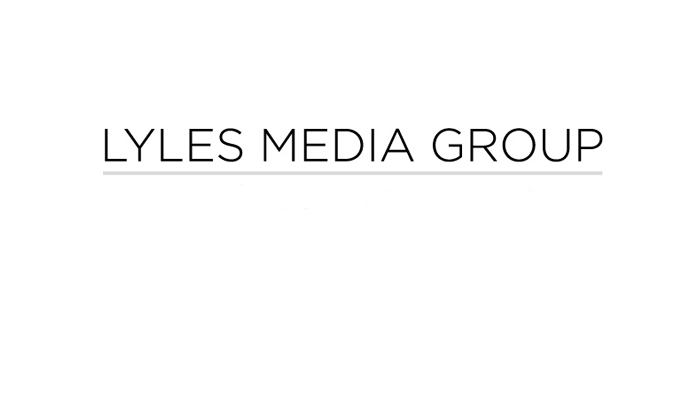 The Lyles Media Group, specializes in media and content offering advise that engages. We use strategies that break through the clutter so you stick out in a way they'll never forget who or what you do.
LMG is a multi-format programming company with success, experience and strategies that will ensure you own a strong music position, image and attitude for local success in all size markets.
Our hands-on training sessions are collaborative. Winning starts with a conversation understanding your vision and objectives. You know where you are, where do you want to be. We can help you get where you want to go. Reach out to Harry Lyles and Say Hello or call 770.594.7171.